Our mission at KRONEN is to fuel sustainable growth in the horticulture industry through innovative solutions.
---
At KRONEN, our goal is to create high-quality growing media that promotes healthy plant growth while minimizing our environmental footprint. We achieve this by utilizing advanced technology and sustainable local resources.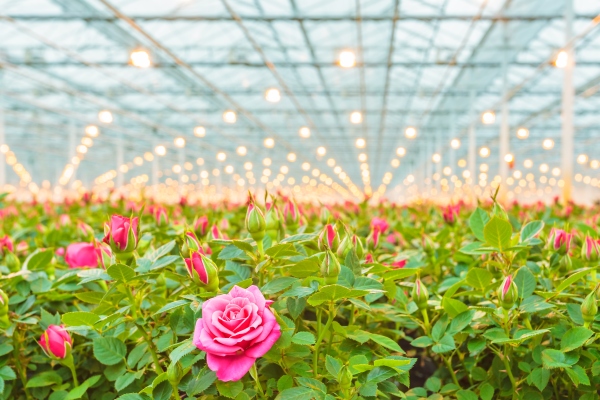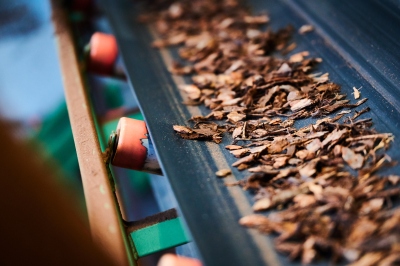 RAW materials
The goal of the KRONEN Group is to operate and manage most of the raw material sites by itself.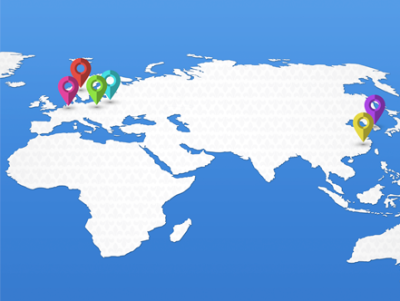 KRONEN Group
The KRONEN Group consists of five companies. Each company has its own area of operations, where great focus is placed on sharing information amongst the Group to acquire the highest amount of knowledge within the Group.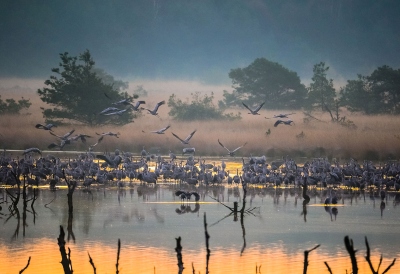 Restoring natural resources
At KRONEN Group, we prioritize environmental stewardship. We understand the impact of resource extraction and actively participate in reclamation efforts.